Congratulations on getting married! It might feel like your whole world has just changed, and it actually did! For better or for worse, remember? But this blog post isn't going to dictate how to navigate your marriage. This is an all-around guide on living life fully as a happy couple in Hawaii. Are you ready to embrace beach life? Here goes!
What Is It Like to Live in Hawaii?
Ahhhh, Hawaii. Just the name alone sounds so magical. Its blue waters, giant waves, mesmerizing sunsets, and warm weather never fail to captivate even the locals who've lived there for years. The slower pace of life means you have more time to explore and relax. This paradise has so much to offer that it could take years before you and your significant other run out of activities to enjoy.
Where Are the Best Places to Live?
In all honesty, anywhere in Hawaii is great! There's always something for couples, whether they prefer peaceful living or a life filled with action! That being said, here are some of the top places to consider:
Honolulu: Honolulu, the largest city in Hawaii, is home to almost one million people. Also known as "the Big Pineapple," this bustling metropolis features hundreds of restaurants, shops, bars, and cultural attractions. If you're looking for an urban experience paired with the joys of island life, Honolulu may just be your spot!
Wailea: Wailea is an upscale beachfront community in the South Maui region. The small town of over 6000 people features some of the most luxurious resorts and attractions. If you have the means to afford the high cost of living, it's a perfect place to enjoy peace, contentment, and relaxing sea breezes.
Molokai: New to Hawaii? This island is a popular choice for couples who want to enjoy the traditional Hawaiian culture. This region is often pretty isolated with little tourism. However, it's one of the most authentic ways you can experience Hawaii if you're looking for an off-the-grid feel.
Kahala: Much like Honolulu, Kahala offers a perfect blend of luxury and nature. The place is riddled with lots of coconut trees, beautiful resorts, and top-rated restaurants. You can also go on dates along the many hiking trails that give you access to beautiful views from Maunawili Falls to Diamond Head Mountain.
Of course, these are only a few of the many places you and your significant other can enjoy in Hawaii. What matters is you consider your hobbies, your budget, and the neighborhoods that you both prefer.
Research Hawaiian Culture
If you're both coming to live in Hawaii for the first time, it's important to understand how things work there. The best way to learn about Hawaiian culture is by connecting with locals and asking them about their traditions. Before the trip, you should also skim resources online that teach newcomers to adapt to the islands.
Set a Budget
Hawaii is expensive, but it doesn't mean you can't plan ahead when going to the islands. The most important course of action is to set aside enough money for moving expenses and getting by for several months until you find a job. You'll then have to decide whether to buy a home or rent a room in the meantime. And if you have the luxury of doing so, don't forget to set a budget for recreational activities together!
Consider Shipping Your Car
A car is essential if you want to get around Hawaii. Some people choose to sell their vehicle before moving and buy a new one at their new place. They think shipping a car to the middle of the Pacific is too complicated and expensive. But not really! Actually, it's less of a hassle than you think. The key to transporting your ride to Hawaii successfully is a trustworthy carrier. Again, window shop for potential companies with ample experience on the matter. Remember to compare rates so you can choose an ideal service for an affordable price.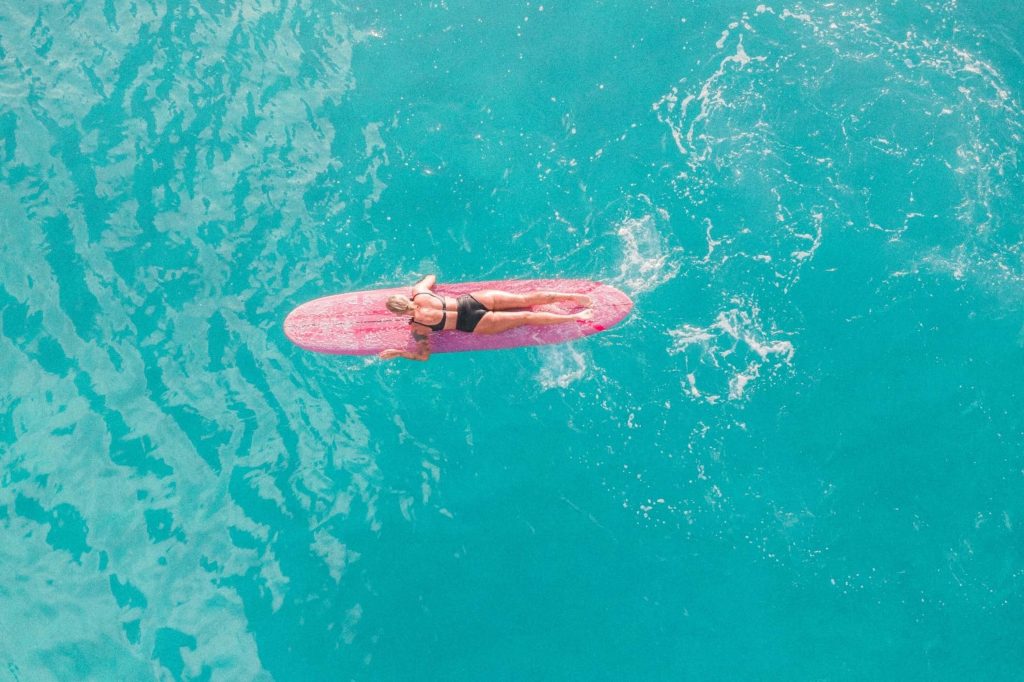 Wrapping Up
Marriage is an exciting chapter in life, and living in Hawaii can make you get the most out of it. But like any other place, there are also factors to consider before you move. But as long as you stay informed, there should be no stopping you from enjoying the island life as a couple.