Hawaii makes people curious, and they've got tons of questions about it. What is life there like? What fun things await me there? Where do I go? The list goes on and on. If you're one of those interested in living in one of the islands, it's only natural to do your research. That being said, today you'll learn the answer to most questions people have about living in Hawaii.
What Career Path Options Do I Have?
Every person has a unique set of skills and interests. Picking the right career path in life is all about identifying what you're good at, what excites you, and where your passions lie.
The funny thing is, people think there isn't much going on in Hawaii when it comes to the job market. Surprisingly, the islands' economy is pretty productive and diverse. One can always find work in top industries, such as:
Tourism
Arts & Communication
Business & Technology
Natural Resources
Public Services
Industrial & Engineering Technology
What Can I Do to Enjoy My Job?
It's not hard to enjoy any kind of job in Hawaii, honestly. Whether you're simply running a food truck or sitting on your office desk, the beautiful natural views of the Pacific never fail to keep your mood up. Still, the best way to be productive is to take breaks. Enjoy Hawaii's gorgeous beaches or thick forests during the weekends. It'll help replenish your energy levels, getting you ready for another busy workweek.
How Can I Make New Friends?
Hawaii is one of, if not the most cordial states in the country. With all the clubs, activities, and attractions, you've got plenty of ways to make friends. Start by looking for people who share similar interests, skills, and passions. It can be anything from surfing to exploration to pebble collecting. Another option would be to befriend your friends at work. Maintaining good relationships with your colleagues also helps you win their friends over. All in all, making friends is all about resonating with people.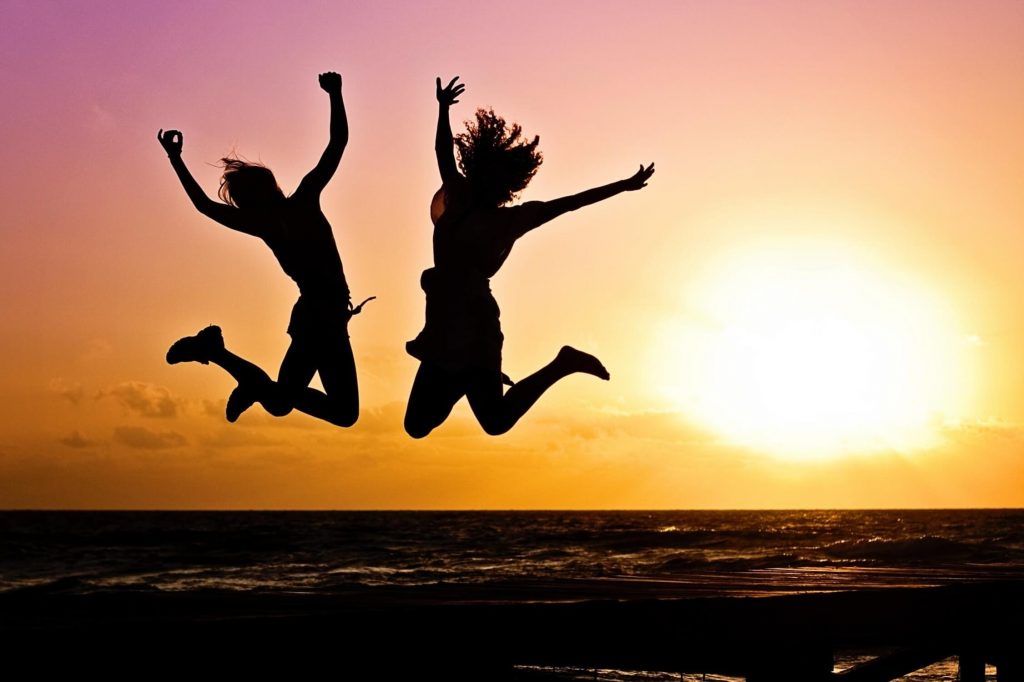 What Do I Do When An Opportunity Presents Itself?
Opportunities tend to hit or miss. Some people might be lucky enough to have opportunities presented to them right in their face. Others will need to take the initiative to find one. Either way, when you see an opportunity coming, don't hesitate to grab it! Afraid of failing? You'll never know until you try. Not ready yet? This moment might not happen again. Scared of moving to Hawaii because of uncertainties? Be brave. Giving something a shot is better than having regrets or what-ifs later on.
What Are the Top 5 Things to Do in Hawaii?
Answering this question is harder than finding a needle in a haystack. Honestly, every place, every activity, and basically everything in Hawaii can easily nail the top spot. That's how beautiful, lively, and dynamic the region is. But still, if you're looking for the best fun things to do, here are some you should never miss:
Surfing gigantic waves crashing on gorgeous beaches.
Snorkeling in the clear waters.
Golfing on one of the many well-kept courses.
Beach hopping!
Hiking and camping excursions.
Of course, these five are just an inkling of the vast fun opportunities Hawaii has to offer. Go out there and discover the rest for yourself!
How Do I Catch a Wave?
Surfing is one of the reasons that make Hawaii world-famous. Knowing this, catching a wave is an essential skill you have to learn. First, make sure you've mastered the art of paddling. Next, find the right timing just before a wave starts breaking. Point the nose of your board towards the shore and push it in the same direction. Stand up to and then everything comes down to finding the sweet spot between riding the wave and maintaining your balance. Remember, practice makes perfect!
How Expensive is Hawaii?
Unfortunately, great things often come at a great price. It's no secret that Hawaii is an expensive place. The median home price sits at a shocking $765,549 in Honolulu, the state capital. Over $100,000 higher than NYC! That being said, if you've got the money, the job, or the means to get by those figures, the quality of life on the island will never disappoint you.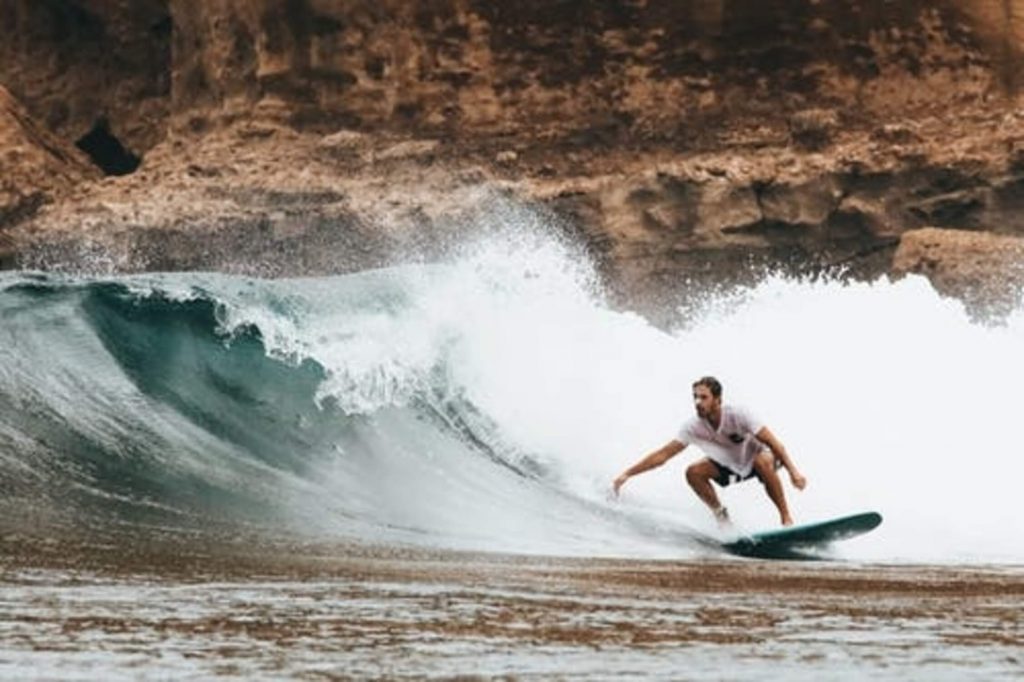 The Bottomline
Life in Hawaii is a life filled with surprises. It's a good thing that you took the time to look for answers. Knowledge is power, after all. Cheers!