Aloha! The Hawaiian Islands have been described as paradise on Earth by many visitors because they offer an abundant beauty that few cities in this country can match. From hiking through green mountains to surfing down waves at beautiful beaches to appreciating the unique culture, there's so much here that makes it worth living!
Moving to Hawaii is exciting, but it can also be intimidating, especially for first-timers. Home-ownership is an amazing investment, and many benefits come with it. However, buying a new home can be overwhelming and might take time.
If you have been looking for the 'perfect' Hawaiian home but can't find one, then keep reading as this might be the answer.
Finding the Perfect Home in Hawaii
There are many things to consider when looking for a place to live. You have to assess your preferences and needs. To make it easy here is a helpful yet straightforward walkthrough for you.
1.  Research the Best Areas to Live In
The search for your ideal place can seem daunting, but it only takes some good old-fashioned research! Remember to base your decision on your lifestyle before finding the right place, or Hawaii will quickly become anything but "home."
Start by researching the different neighborhoods on your Hawaiian island. This can be done by going online or looking through some magazines for listings to find all types of homes. Once you have a list, cross out anything that does not meet your criteria. You may also want to narrow it down according to the average home prices, public transportation, and essential buildings.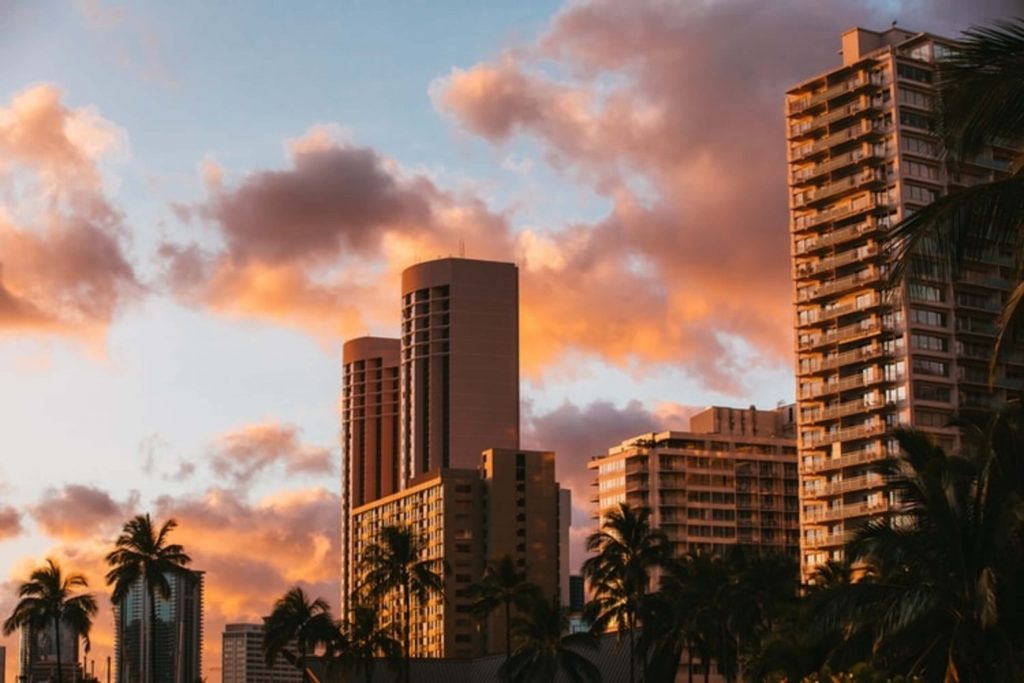 2. Space You Need/Want
One of the most critical and tough things to gauge when you move into a new home is the space. It's not just about the total floor area. You have to plan accordingly and make sure that there is enough space for everything.
The size of your family and lifestyle will determine the amount of space you desire, so make sure you take this into account when looking at homes in Hawaii. A bigger family requires more space, while a household with lively children will need a room for playing. It would be best if you assigned rooms designated for specific purposes. Space is important because it defines our comfort level and ability to use that particular room for a function. For some, it helps them relax, focus, and achieve peace of mind.
3. Decide on Your Budget
Before you go out into the market, one of the most valuable considerations is establishing and sticking to a budget. With many different lenders selling mortgages these days, there's no reason not to get pre-approved, so you know your limits while shopping.
The price of the home will depend on what you can afford and how much risk you are willing to take. If this is a first-time, you must understand that repairs are needed down the road, which could cost more than anticipated. The opportunity cost may also play into deciding on a budget. Finally, refrain from buying any unnecessary items.
4. Needs Over Wants
It's so easy to get caught up in your "wants" that you often forget your "needs." Because of this, you could buy needless assets that would only make your Hawaiian home pricier. To help you stay on track, make a list of what's crucial, and order them according to the level of importance. Once you have fulfilled all of them and still have some money left, you can use it for your wants or save it later.
5. Hire a Great Agent
Finding yourself a great agent is key to your long-term success when buying a home in Hawaii. Because there are so many homes for sale, the first thing you need is an agent who knows what they're doing and has extensive experience with this particular market.
They are integral when buying a house because they can help you find the perfect home and negotiate on your behalf without hassle. They will get an initial idea of what type of houses in which areas would work for you based on your needs, budget, etc.
Conclusion
Suppose you are looking for a place to call home in Hawaii; start with these tips. You will need to have patience and be willing to put the work in because it is not easy. One way to help make things easier is by hiring a great agent who has experience working in this particular market. They will handle everything to find your 'perfect' Hawaiian home.