Have you ever dreamed of living in Hawaii? It's a paradise on Earth with gorgeous landscapes, warm weather, glorious beaches, and friendly people. Life here is the dream! But it can be pretty tricky to hop from island to island without a vehicle. If you're not sure how to get your auto over there, take heart! Here's a complete guide on the process of shipping a car all the way to Honolulu.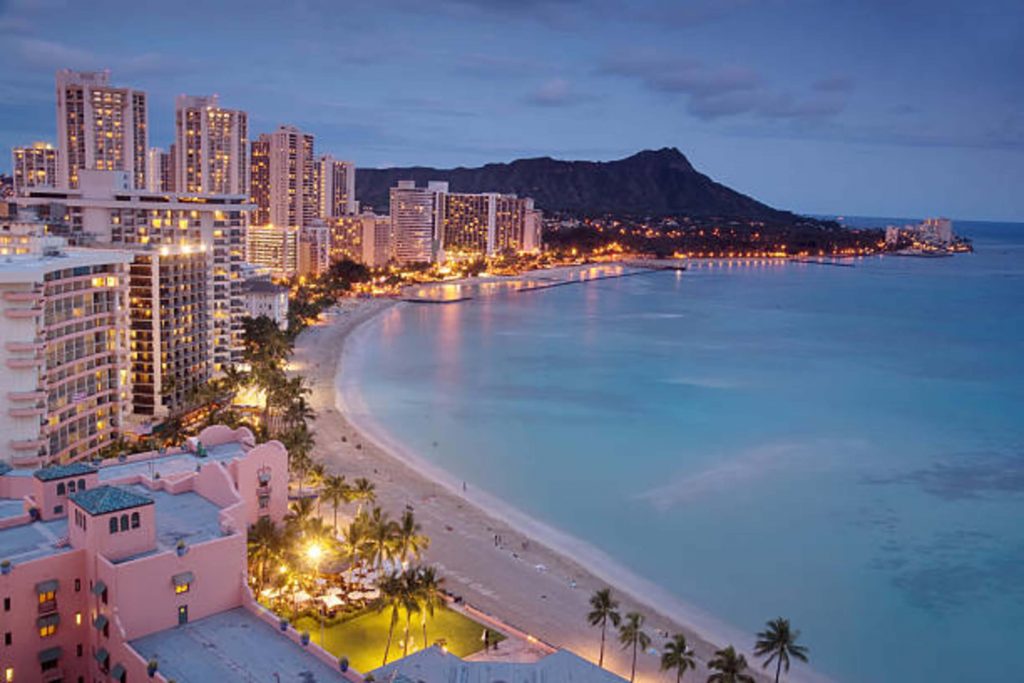 How Much Does It Cost to Transport a Car to Hawaii?
Distance is the biggest wall when it comes to bringing a car over to an island. Not only is Hawaii far, but it's in the middle of the Pacific! This means land transport will be out of the equation! In general, shipping a car to the island typically costs between $1,500 and $5000.
The factors that can affect the price include:
Vehicle model and size.
The present location of the car.
Where in Hawaii it will be shipped.
How fast you want the car to be delivered.
Method of transport.
Naturally, it would cost you more to ship your car via air, expedite the delivery, or move large vehicles like an SUV or luxurious ones such as a Ferrari.
How Long Does It Take to Ship a Car to Hawaii?
Depending on where you live, Hawaii is 3000 – 3700 miles away from the U.S.! That's why you need to prepare yourself for the wait longer than you would for an average shipment. In addition to that, here are the expected timeframes for car shipping via sea transport:
Washington D.C. – about 3 weeks to Hawaii.
Miami – about 3 weeks to Hawaii.
Chicago – also 3 weeks to Hawaii.
San Francisco – takes about 2 weeks to Hawaii.
Dallas – 2 and a half weeks to Hawaii.
Seattle – 2 and a half weeks to Hawaii.
As for air freight, you can expect your car to arrive in a few days. This is because it will have to be delivered to the airport first and undergo strict inspection and preparation before being loaded into the plane.
Step-by-step Guide to Shipping a Car to Hawaii
The entire thing isn't any different from your typical car shipping process. Just note that there will be some added details. Here's how you can do it:
Obtain multiple quotes: When it comes to options, two is better than one. Three is even better! Reach out to different companies and compare their prices, services, and customer service. This way, you will be able to find the right one to fit your needs and budget.
Do further research: Once you've found a potential shipping company, take the extra mile to find out if it's legitimate or not. Check reviews, ask for proof of their licenses, and evaluate their online presence.
Book a schedule: After you've made sure that your company can be trusted, it's time to start the process. Call the company and ask them about the specifics on how to ship your car. You will have to provide substantial documentation that includes car ownership, vehicle make, condition reports, and identification.
Prepare your car for shipping:
Get the car cleaned. Wash it so it looks best before and after delivery.
Remove all personal items from the car. Don't risk losing important stuff since insurance clearly won't cover these things.
Have a mechanic perform maintenance. This helps ensure that the vehicle is in perfect condition, and you'll know if something is wrong with your car once it arrives.
Document everything: Take photos of pre-existing scratches and report any mechanical issue to your shipping company. Don't forget to include date stamps.
Drain the fuel tank to a quarter. This will help avoid delays and accidents since a full gas tank violates safety protocols.
Disable the alarms. This will help save the driver some inconvenience in case it pops off during transit.
Be patient: Again, shipping a car to Hawaii will take a while. It can be frustrating to wait, so make sure you talk with your carrier about how you can keep track of the progress.
Pick up your car at the port. Typically, there are four ports where you will be expecting your car to arrive: Honolulu, Hilo, Kahului, or Nawiliwili.
 Check your car: Before you deem the process complete, make sure to do a full inspection of your vehicle. Keep an eye out for scratches, dents, or any marks. Do a test run with the driver and see if anything feels off. Finally, ask for a vehicle condition report.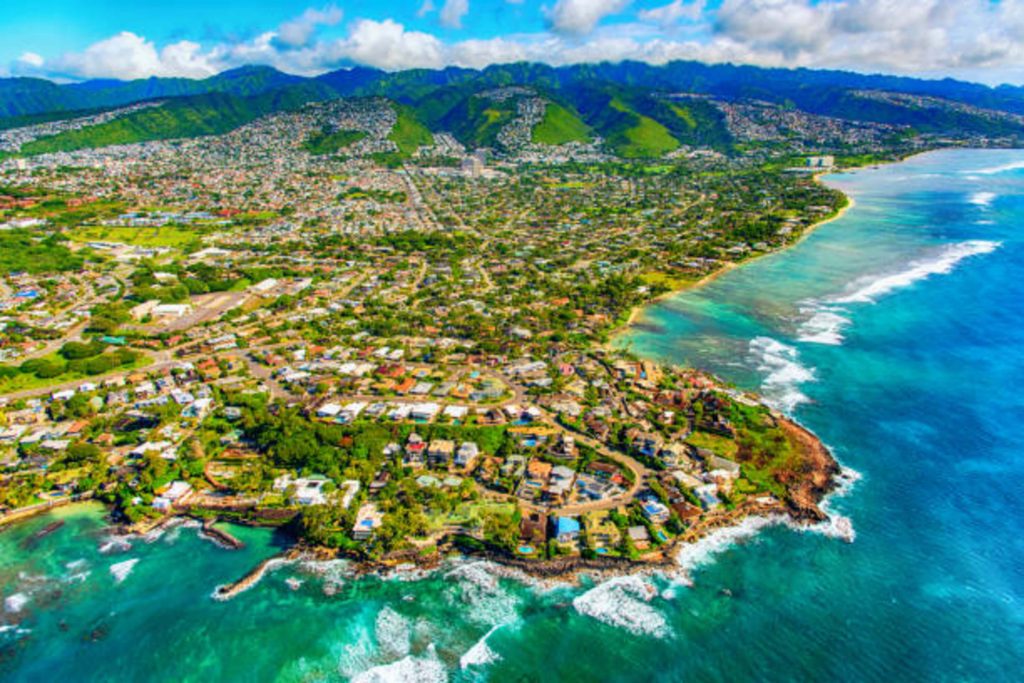 And you're done! Congratulations on finally sending your car over to Hawaii. It wasn't easy, but you did it at last. Now, remember that the operation's success will greatly depend on your shipping company. Make sure you choose the right one!