Deals on homes
There are currently 4 blog entries related to this category.
Friday, October 4th, 2013 at 5:23pm. 150 Views, 0 Comments.
This townhome is on the 3rd floor at the Makaha Valley Plantation, offering stunning views of the ocean and with a total remodel.  Two bedrooms, one bath, one assigned parking and the high ceilings that only the top floor units have.
A relaxing view from your lanai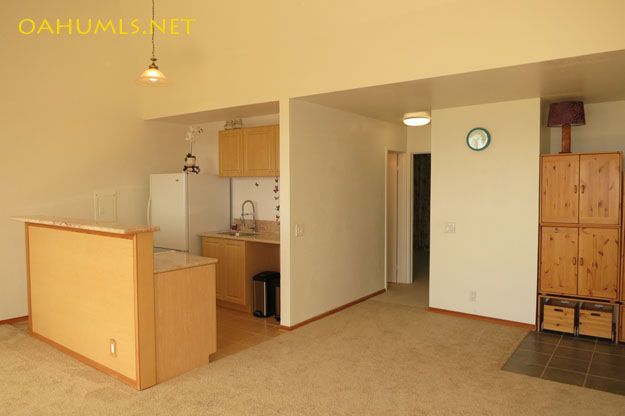 View of the kitchen, hallway and bookshelves/storage near the front door
Enjoy meals with family and friends with the pleasant greenery and ocean views
The bathroom, along with everything else in this townhome, has been upgraded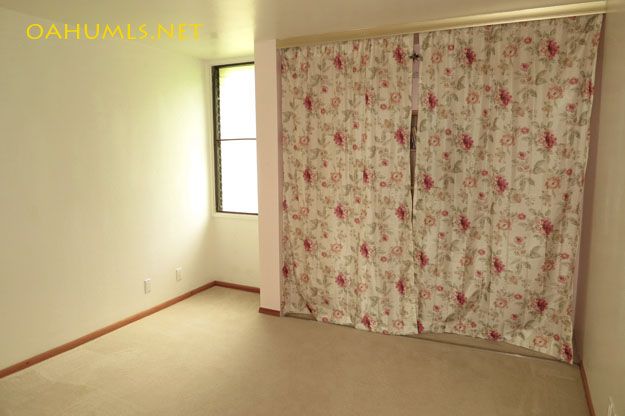 Bedroom 1
Bedroom 2
Priced at $135,000 (fee simple) and move in ready, this is a great choice for retirees, perennial Hawaii vacationers and Hawaii residents looking for a home on a budget.
Monthly fees are $516…